Fundraising in the Bristol, Kingsport, Johnson City, South West VA, and North East TN Areas!
WE OFFER FUNDRAISING PACKAGES NATIONWIDE!
YOUR FUNDRAISING PARTNER FOR SUCCESS
Schedule a Free Consultation: (423) 967-6257
WE ARE OPEN!
Now offering contact-free fundraising this spring!
GETTING STARTED WITH FUNDRAISING IS EASY!
We Can't Wait to Work With You.
New Vision Fundraising will help you with your project from start to finish. We will organize your sale, create a sales letter, kick your sale off, tally your order forms, and give delivery day assistance. We will even construct an incentive program to help motivate your sellers. Best of all, these extra services are provided to you FREE of charge.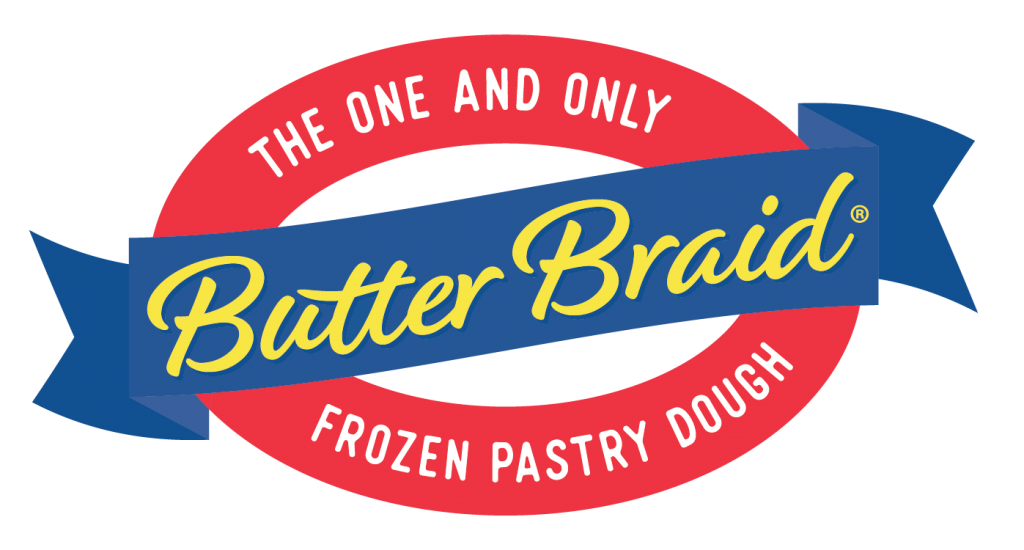 Looking for something new for your fundraiser? We have it! BUTTER BRAID® Frozen Pastries! They are unique, delicious, and fundraiser exclusive.


America's #1 Pizza Fundraiser.
Little Caesars® Pizza Kits are a value priced fundraiser delivering restaurant quality pizzas in the convenience of your own home. Find fundraising success with this well-known national brand that has a ton of options.  Besides just pizza- thin crust, regular, or deep dish; pepperoni or cheese; mini, microwaveable, or 10 minutes in the oven- there are also bread-sticks, and pre-portioned cookie dough.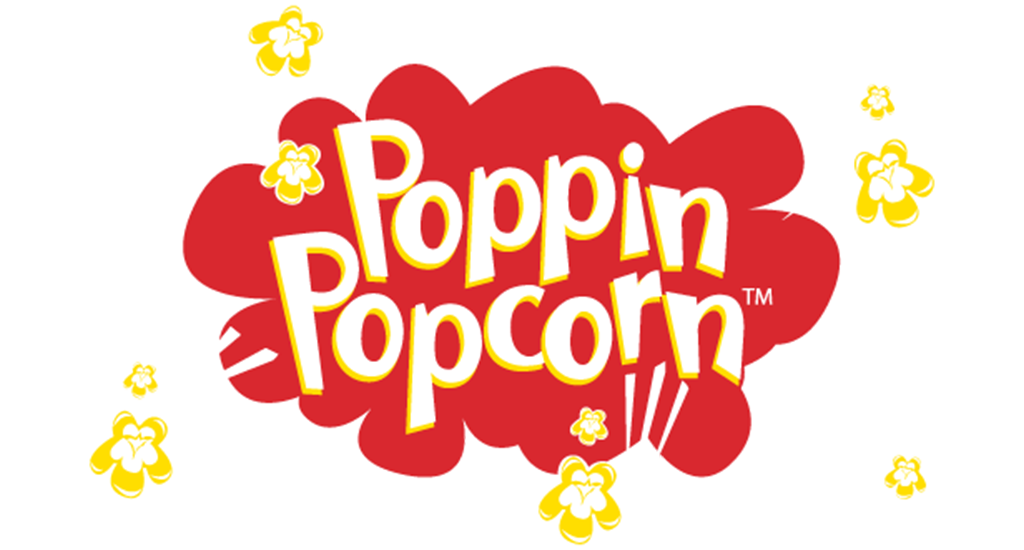 Kids love popcorn fundraisers. They're great moneymakers because the customers enjoy the wide range of choices and great flavors.
WHAT OUR CUSTOMERS SAY
New Vision Fundraising was a tremendous help with our recent fundraiser with Little Caesar's Pizza Kits. The kick-off event that was held really got our students motivated to sell. We sang, danced, and of course talked about the fundraiser itself. Mr. O'Dell really helped our fundraiser start off in the right way. He also was here to assist in the delivery of our product. Having someone from the company so vested in us doing well really makes fundraising easy!
We have sold cookie dough for our High School Volleyball team for many years and Greg has been so easy to work with!!  He does a great job of motivating the girls to get out and reach their goals and over the years we have been able to provide our girls with great gear from these fundraisers.
Greg used his experience in fundraising to help us choose the best fundraiser based on our demographics. He provided all of the advertising and order taking materials as well as helped us plan our fundraiser. We were thoroughly impressed with the ideas that Greg provided to us for student incentives! THEY REALLY WORKED!! He even came to our school and presented our kickoff! When orders arrived Greg was already at school waiting with us to count, sort, and distribute our product! This fundraiser was the most successful in our school's history! We highly recommend Greg and are in the process of planning our Spring Fundraisers with him! Greg was the essential part of making this fundraiser such a success! He is there every step of the way with the knowledge and dedication that it takes to make it work!