BUTTER BRAID FROZEN PASTRIES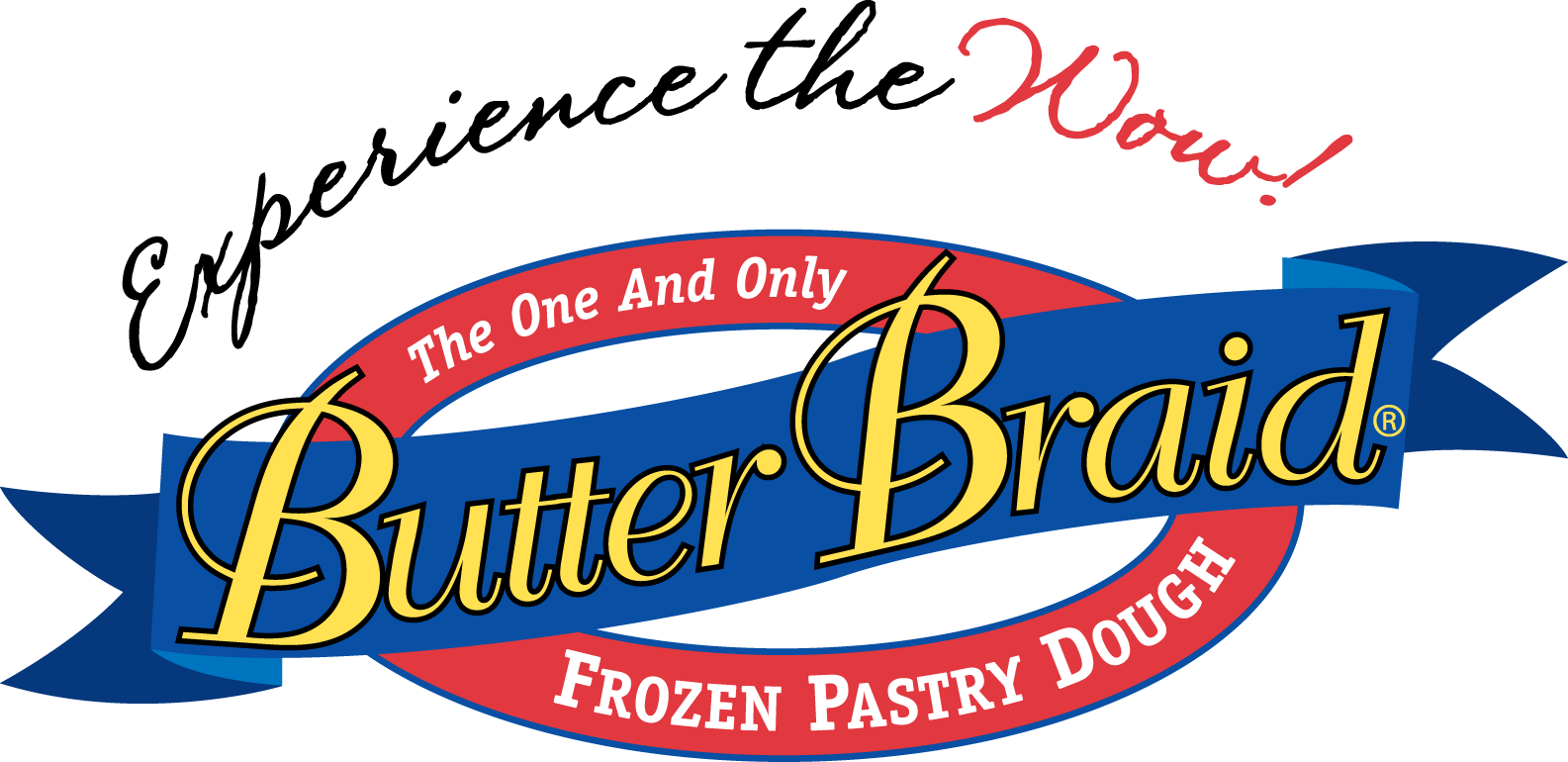 EXPERIENCE THE WOW!
Looking for something new for your fundraiser? We have it - Butter Braid® Frozen Pastries!  They are unique, delicious, and fundraiser exclusive!
Product Details:
Profit: 40% - $6.00 on each unit
Size: 22oz Butter Braid Pastries, 23oz Caramel Rolls
What is a Butter Braid® Pastry?
Quality product that is fundraising exclusive... You can't get them in stores!
22 oz. of hand braided frozen pastry dough
Frozen product allows you to bake fresh when you want it!
Customers come begging for more
Come in six different flavors including our famous caramel rolls
Quick, simple, no-hassle fundraiser
Best of all, you earn $6.00 for each unit sold! (40%)
GET STARTED TODAY!
AS EASY AS 1, 2, 3
THAW, RISE and BAKE
Whether it's a family get-together, a celebration among friends, or just the weekend at home with the kids, make the occasion a memorable one with the great taste of a delicious, fresh-baked Butter Braid® Pastry.